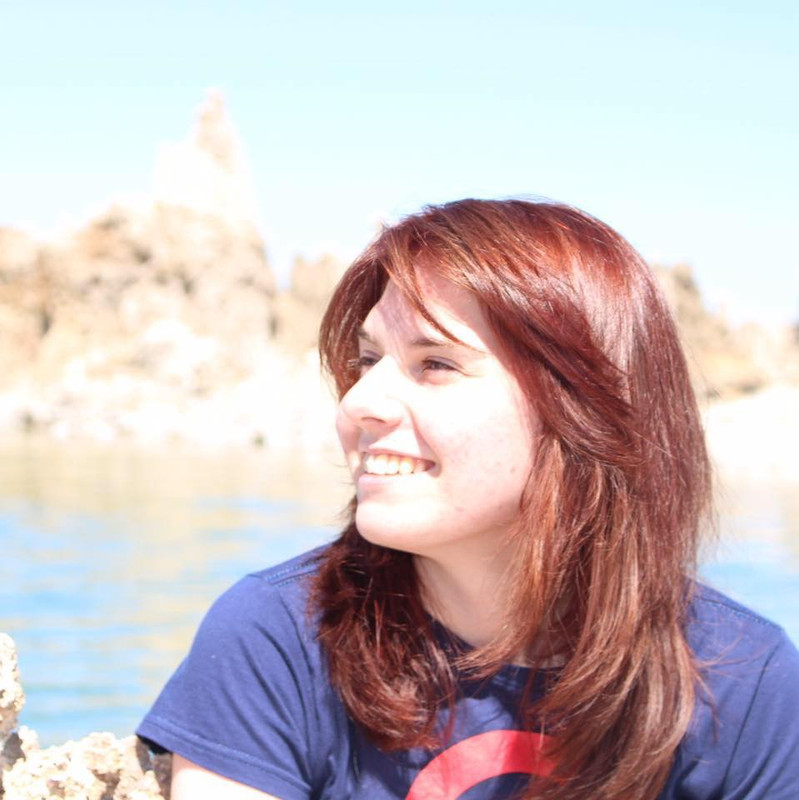 I'm Valentina Premoli, Filmmaker and Sound Designer. I graduated as Graphic Designer – Multimedia at Acof Olga Fiorini – Cooperativa Sociale di Busto Arsizio and then I attended a Post-Diploma course in Film Direction at scuola Nazionale di Cinema Indipendente in Firenze.
During the scholastic period, I worked as an intern at Living Media and Teleregione Toscana, i was in charge of filming, video editing and graphics.
I'm collaborating with Mototurismo , a motorcycle travel magazine, i'm in charge of the video editing dedicated to the magazine's youtube channel. I attended a course of Sound Design for Videogames at the International School of Comics Padova, where we are working in the audio sector of the videogame, Sword of Calengal.

The cinema is my main passion. Started as a pure form of entertainment then become central in my training path. So I managed to make the use of movies and TV series an important moment of study and research, mainly from a technical point of view (direction, photography and film editing).
Music is definitely my second biggest passion. Since childhood it has an important role in everyday life and inspired me to study some instruments including drums and guitar; it has also recently led me to start a training course in Sound Design.