WHO WE ARE

We are a group of friends, teamed up by our common passion, Cinema!
Studio Whakan is our passion son, under this name we will try to deliver something we crafted and we believe in.
We will write stories and we'll put love in that, we will produce unique things only to express our selves and to make you enjoy.
OUR FILMS
IN THE PIPELINE
ABOUT US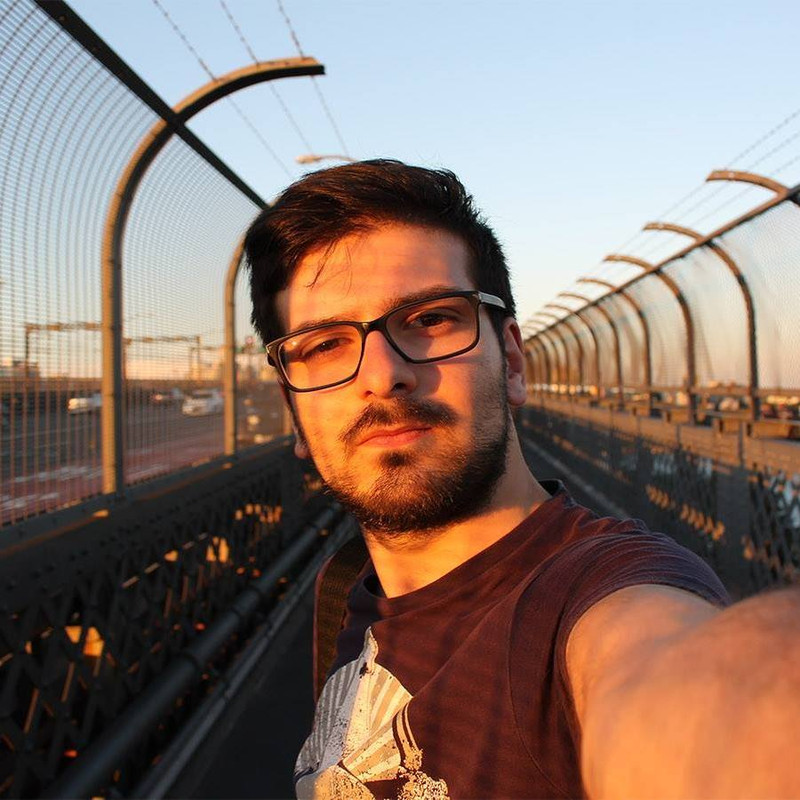 Antonio P. Alvaro
Filmmaker & Designer.
Antonio is currently a student of the Bachelor of Visual Communication in Media & Interaction at SUPSI – University of Applied Sciences of Southern Switzerland.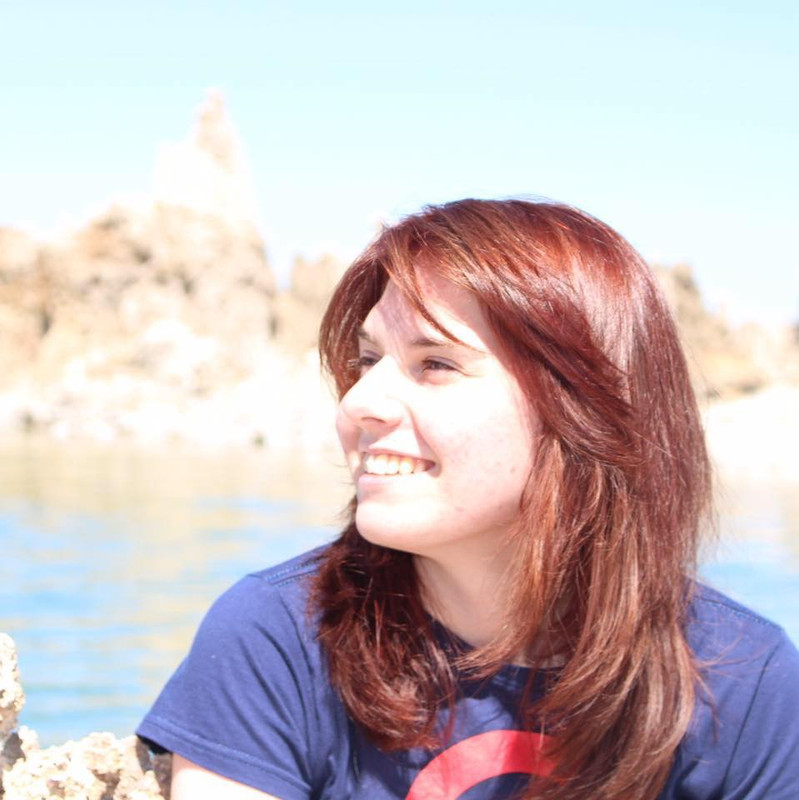 Valentina Premoli
Filmmaker & Sound Designer
She graduated as Graphic Designer – Multimedia at Acof Olga Fiorini – Coop. Soc. di Busto Arsizio, then she attended a Post-Diploma course in Film Direction at Scuola Nazionale di Cinema Indipendente in Firenze.
Alessio Cirimele
Designer, Studiyng
Archaeology
Alessio graduated as Graphic & Communication technician, as now he is a student of Cultural Goods at Università Statale di Milano.